AKC Shih Tzu Puppy Sale
(817)291-8007 call or text

Contact Email: ceciliadiane@hotmail.com​​
To Receive Breeding & ​Photo Updates
​Register your email
​ at ceciliadiane@hotmail.com
><><><><><><><><><><><><><><><><><><><><><><><><><><><><><><><><><><><><><>
AKC Hollands' Divine Chocolate ​​Rocher" and Romeo
5 Puppies December 2014 Nursery...ALL SOLD and we kept a dark chocolate female (Belle: Chloe's Dam) to carry on Both Rocher and Romeos Line: Chloe is Belle's daughter

We kept "Belle", Rocher and Romeo's daughter from Dec. 22, 2014 litter/Belle and later bred in 2016 to carry on their line! Scroll down to see her!
Rocher left here 2-16-15​
Belle: Dob: 12-22-14
Sire: Romeo
Dam:Rocher
ROCHER (Belle's Mom or Chloe's Grandmother is RETIRED
ROMEO (Belle's Sire or Chloe's grandfather is RETIRED
Chloe's Sire: Yogi 10 lbs (Sweet N Sassy Line)
​Parents are 6 and 6.5 lbs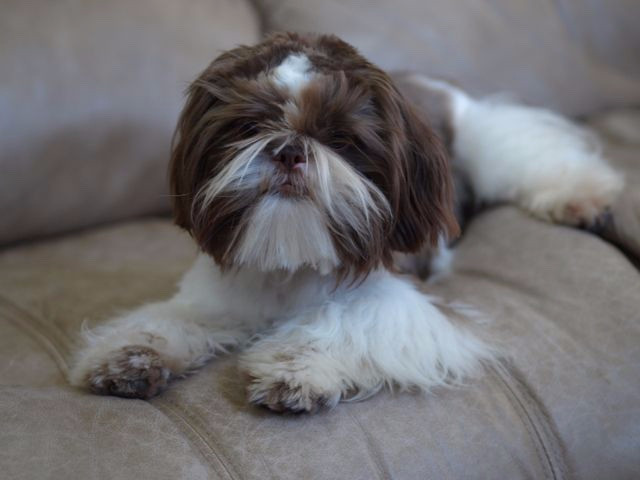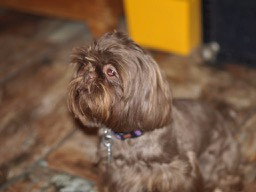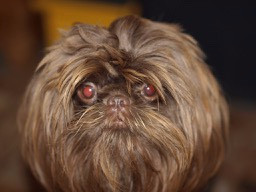 Chloe and Samson Nov. 11, 2019 Nursery
went home at 8 weeks
​on january 6th, 2020​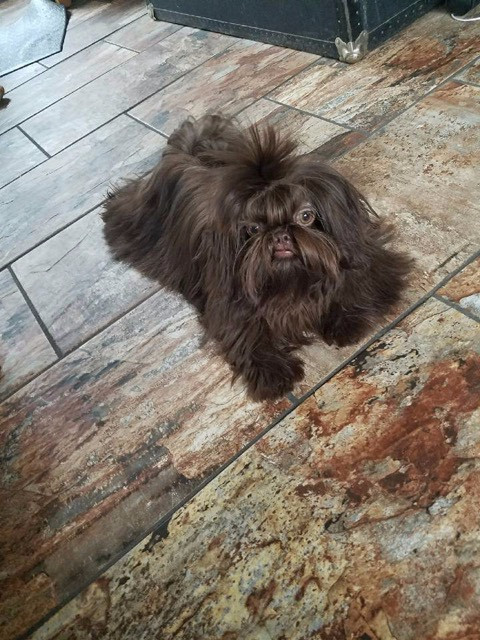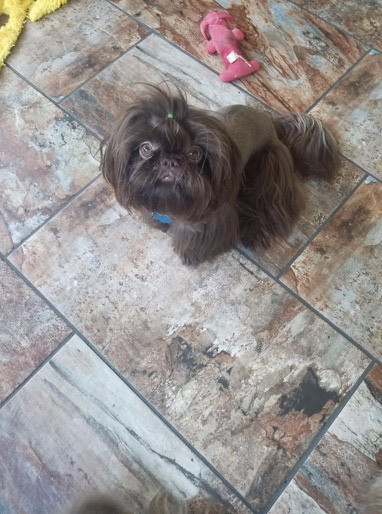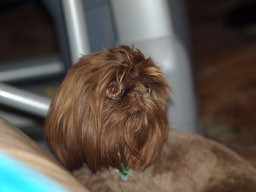 Below: See Some History on Shih Tzu we raised in Chloe's line:
Puppies came November 11, 2019 ..photos and fb links to albums will be added here:



Pick of litter male position is available

and may be reserved by an early deposit. Call me to see how this works: (817)291-8007​​
Cecilia​
1st Male:
Available
​
2nd male:​​​​​​
Available
Available male: Streak (right)
​call (817)291-8007
DOB: Nov.11,2019 Nov. 12 13th 14th 15th
​ Day 1 Day 2 Day 3 Day 4 Day 5 Day6 Day 7
​

Male 1 "Streak"

5.6 oz.

5.6 6.0 7.7 8.5 9.5 10.8




Male 2 "Trek"​ 5.8 6.0 6.3 7.4 8.1 9.5 10.9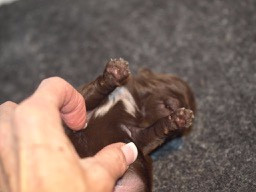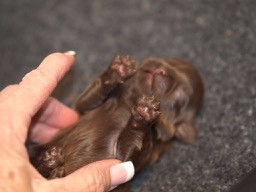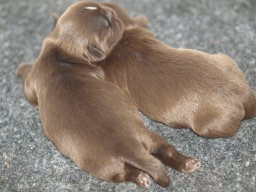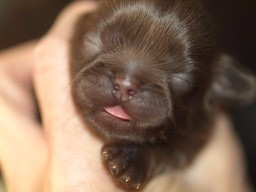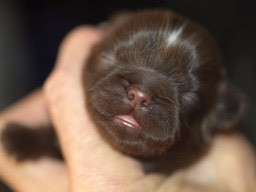 Click HERE for more Photos after saving this page to your favorites.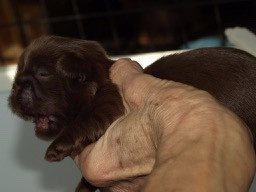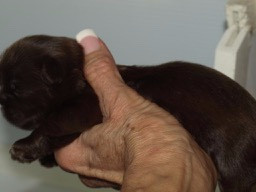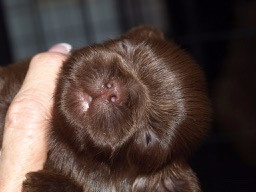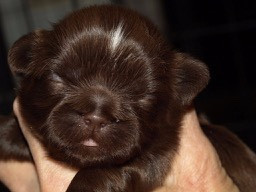 Click
HEREfor more 11 Day Photos
2 Available males, first deposit gets to choose at 3-4 weeks!
Healthy pups double birthweight first week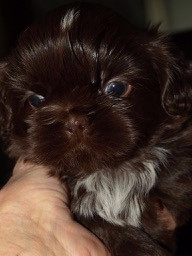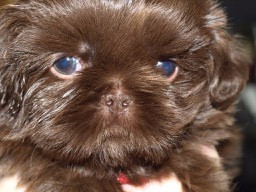 Dec. 16, 2019 "Streak" Below is
available
"Trek"
below being held for therapy tobcrrect splayed legs. See him on FB video, he is dig great!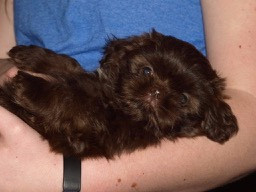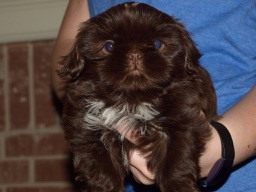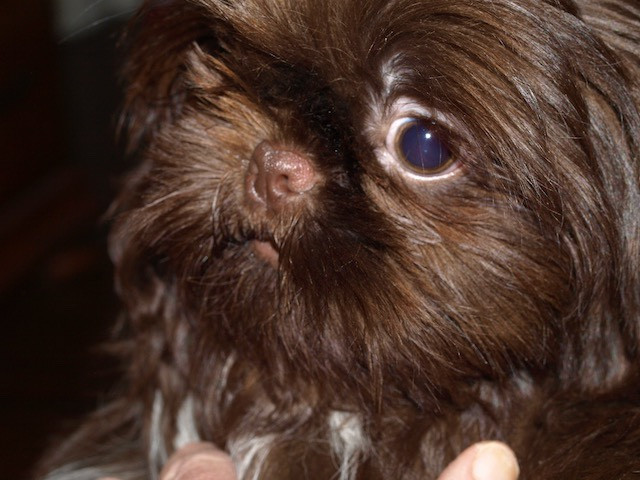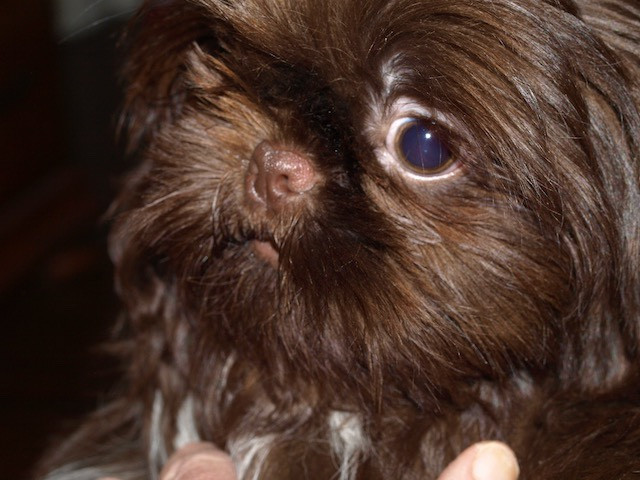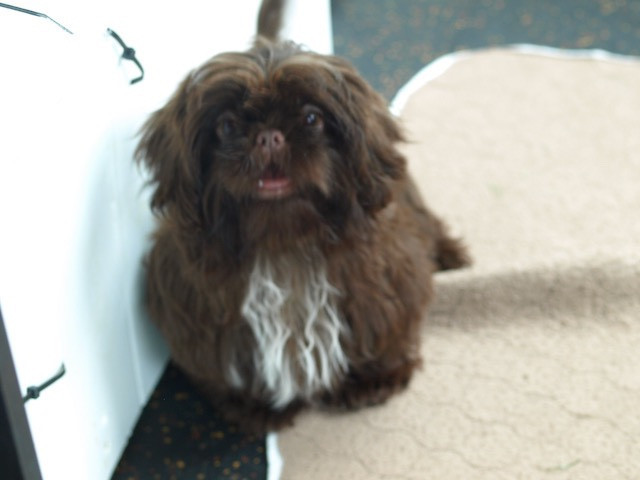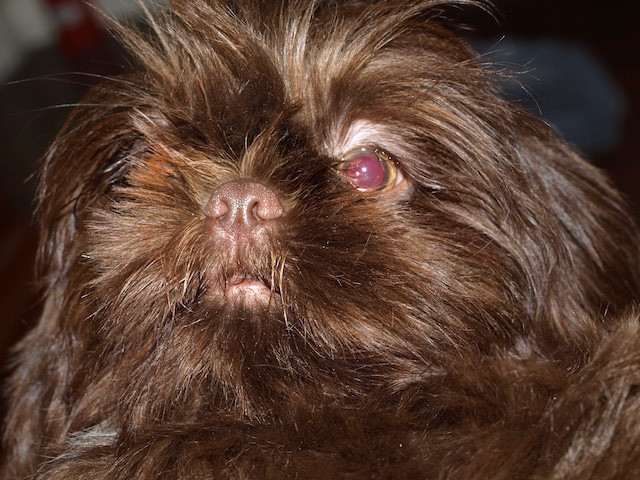 As of March 23, 2020 Streak 4mos. Is available: call to reserve him or for more questions: 817 291-8007 Cecilia