AKC Shih Tzu Puppy Sale


(817)291-8007

call or text



Contact Email: ceciliadiane@hotmail.com​​
To Receive Breeding & ​Photo Updates
​Register your email
​ at ceciliadiane.webs.com​





​​​​​​​​Let Christ Reign in Your Heart! He Lives!
Yogi (retired):Chloe, Tori, Sadie and Jazzie's Sire​
ROSIE"S ROSITA (now Sophie)
3-20-17 Our

Chloe
Sire: Yogi
​Dam: Belle DOB: 12-15-16

​Chloe bred to Samson, her

Puppy came April 25.

She has one
more
litter after this.
​
​Below is male: Streak (sold)
Click

HERE

to see Samson (above)
​Page and pedigree
Chloe is Belle and Yogi's Daughter, so we brought in Samson from a reputable line for all planned Chloe litters and now he is our only stud. We rehomed Yogi because he is Sire to all our girls except Sophie. We are producing
​Akc Liver..rich dark chocolate puppies!!
QUICK REFERENCE PAGE

:
​Breeding Females: Sophie and Chloe​ w/ Stud:Samson
First Breeding of Sophie daughters Sadie and Jazzie to Samson coming soon​ likely Fall/W 2020
When Sophie and Chloe retire: 2021Tori (Belle Yogi Daughter..all will breed to Samson)
​
Samson: Our Stud for all our girls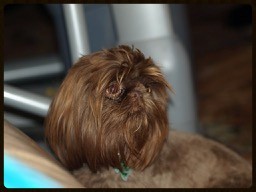 Sophie bred to Samson for
April 22, 2020
pup: Georgie and will breed to Samson in her next and last litter in 2021...waitlist on Avail pups page...her daughters expected to continue her line and they breed in late 2020
​​
March 23, 2020, below is AKC Liver
​

Desi DOB:11-8-19: sold
​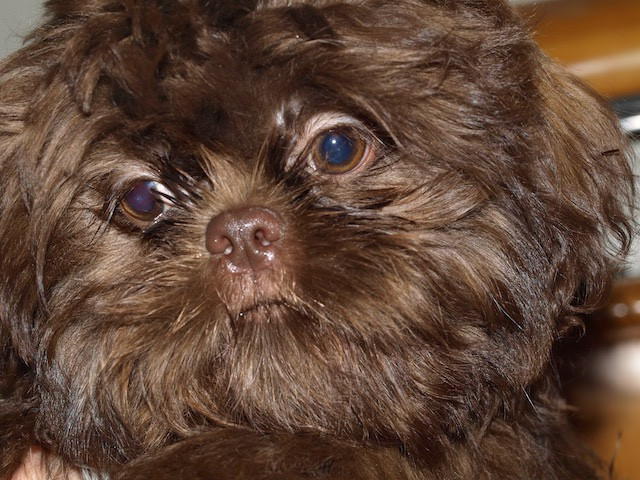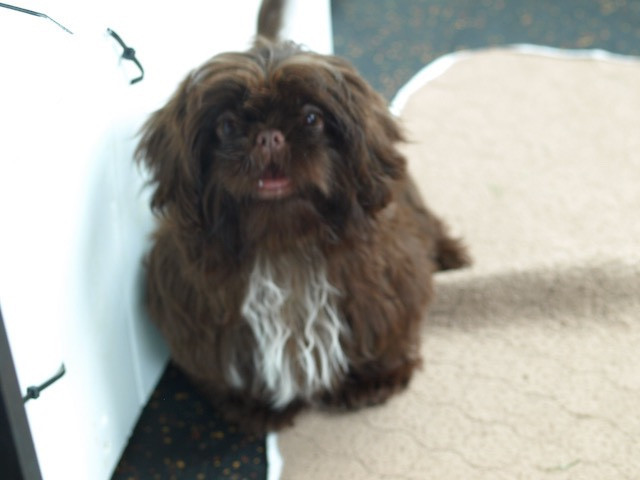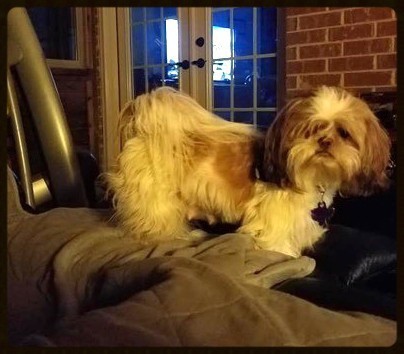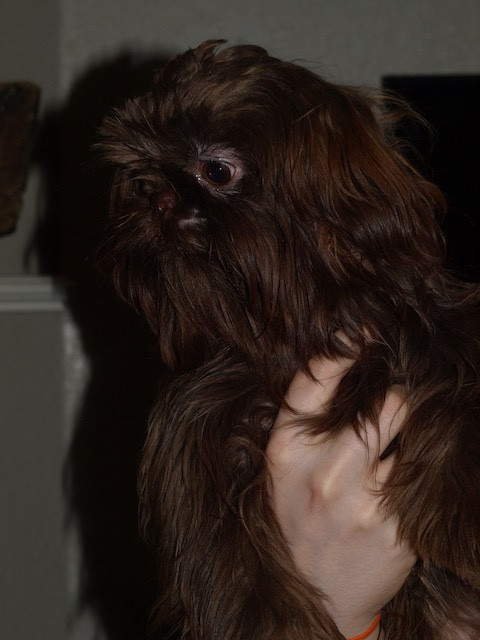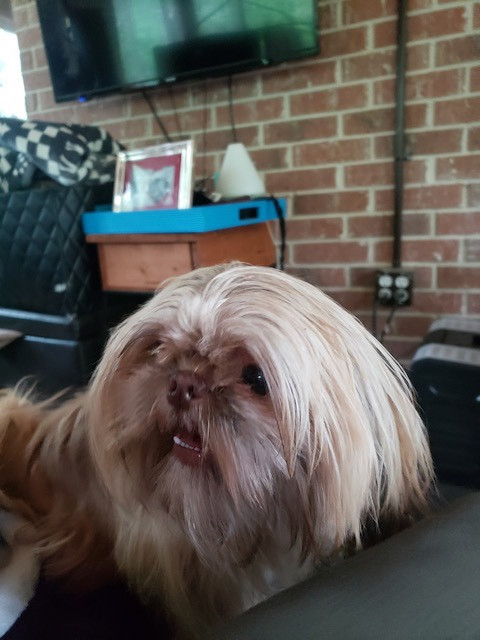 Sadie DOB: May 25, 2019
​Sire: Yogi Dam:
Sophie
DOB: May 25, 2019
​Sire: Yogi Dam: Sophie