AKCliverbrownshihtzu.com
Chocolate is our Specialty!​
​AKC Shih Tzu Puppy Sale


(817) 291-8007​
Located Just 20 minutes
​from Downtown Fort Worth, Texas
Sophie and Yogi Nov.8, 2019 Nursery
​
Puppies go home atv8 weeks on Jan. 3, 2020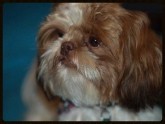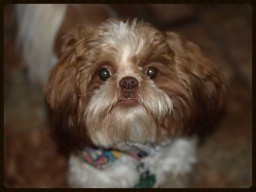 Puppy

DOB:Nov.8, 2019

9th 10th 11th 12th 13th 14th 15th
Day 1 Day 2 Day 3 Day 4 Day 5 Day 6 Day7 Day 8


ID Birth Weight​ Oz.


​
Brooke's G 5.6 6.7 7.6 8.6 9.5 10.6 11.3 12.2

Carma's G 5.1 5.6 6.3 7.3 8.5 9.0 9.6 10.2
​

Jackie's B 6.0​​​​​ 6.7 7.8 8.9 10.4 11.3 12.0 13.4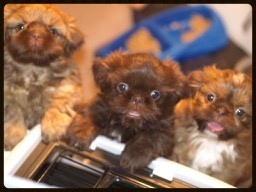 Cashew ( aka Milo), Reese, and Penny (aka Lizzie)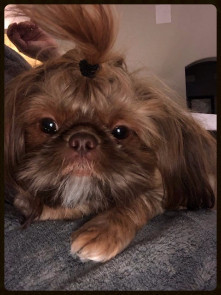 NEWBORN WEIGHT CHART: HEALTHY PUPS DOUBLE THEIR BIRTH WEEK IN ABOUT 7-10 DAYS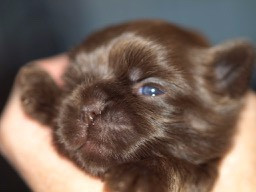 Previous litter:June 11, 2019 Photos below, Click HERE for More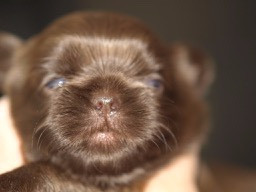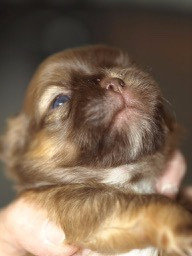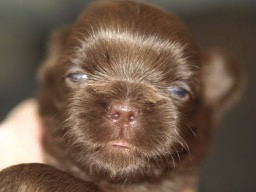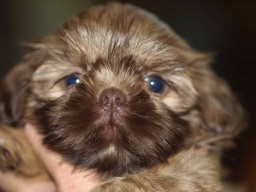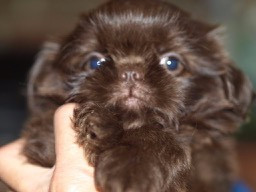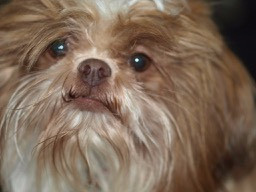 Sadie and Jasmine being kept for future breeding
Sophie previous previous Litter!
This pair produces beautiful Puppies. We kept 2 from their last litter: Sadie and Jazzy born May 25, 2019 (below):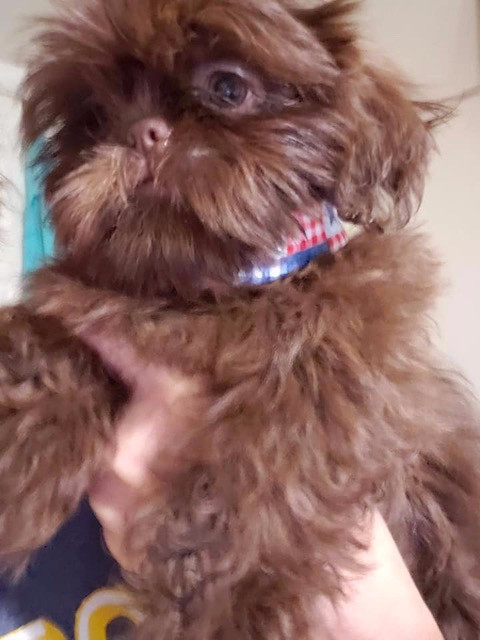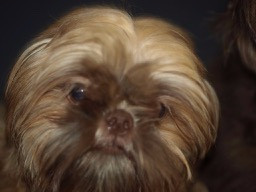 1st Female: Brooke S.
2nd Female: Carma S.

1st Male: Jackie A
​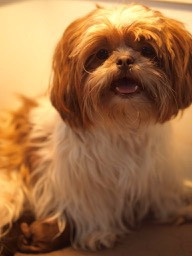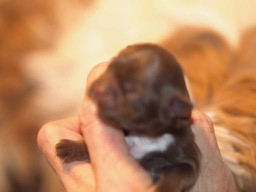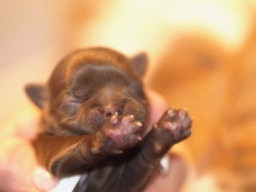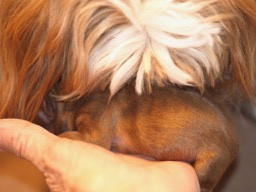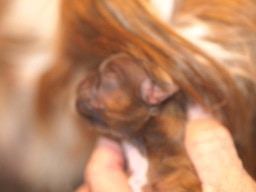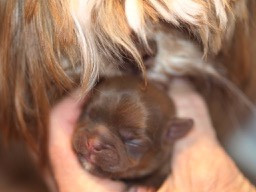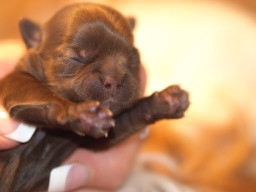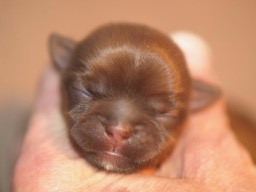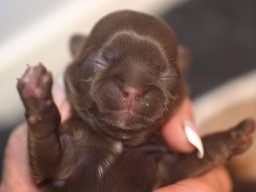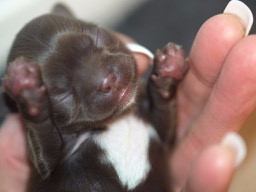 Click HERE to see FB
photos
​
this album
Click Here for link to 1st week Facebook album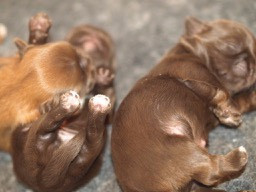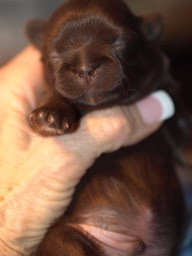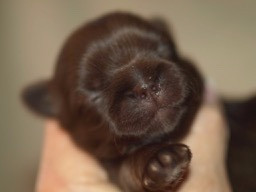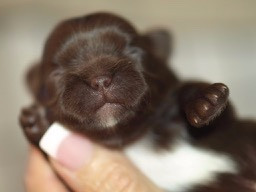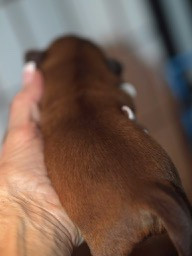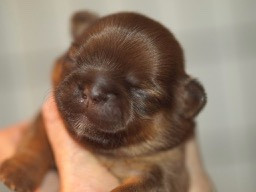 Our Eyes are OPENING! Click

HERE

for Photos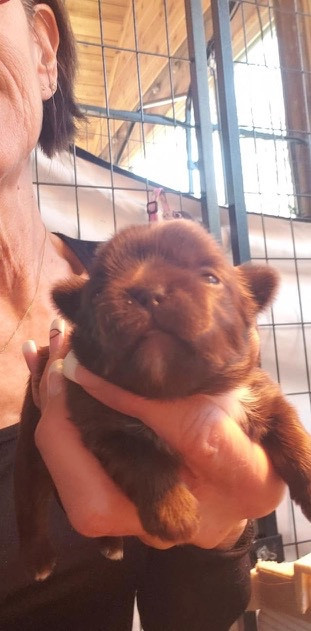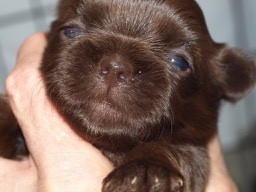 Available male we call Desi

​2 weeks old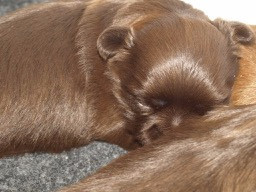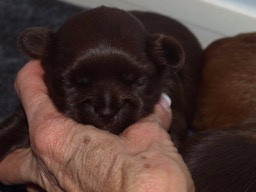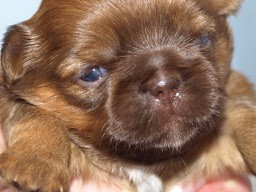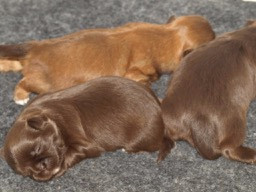 Brooke's Lucy Carma's Vivian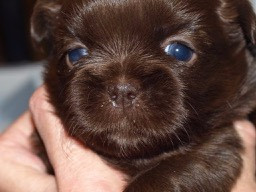 Available male: Desi 3 weeks here and
walking!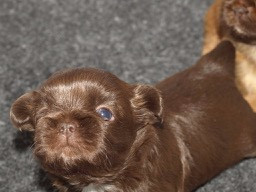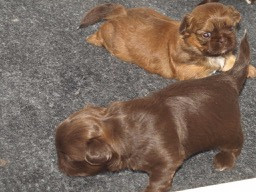 Click HERE for 3 weeks walking FB album